New Agentian Exhibition: "Antartida Negra"
A photographic exhibition by Adriana Lestido will be presented in the Embassy of Argentina in Berlin
January 08th, 2019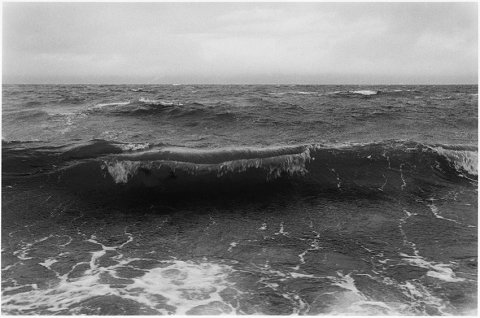 The Argentinian Embassy in Berlin will host the presentation of "Antartida Negra", a photo exhibition by Adriana Lestido, on January 16th, 2019.
Between February and March of 2012, the photographer Adriana Lestido started a journey in the Antartic See. She didn't want to depart with preconceived ideas, but rather just to go into the white landscape until the end of the world.
In this far away territory, she perceived the purity of the place, and she started to write a diary with the title "Antartartida Negra". It seems an oxymoron, but, in this apparent contradiction, she composed landscapes where the wind, the land and the snow became the main actors of different uncertain and mysterious horizon.
The exhibition will be presented by the artist on Wednesday, 16, at 6:30 pm, and will be hosted by the Argentinian Embassy in Berlin, in Kleiststrasse 23-26.
References:
News from Berlin