Tokyo and Berlin: Connected since May 1994
Photographic exhibitions, lectures and concerts to promote the city partnership
May 17th, 2019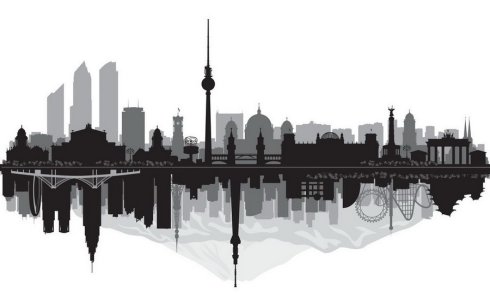 On the occasion of the 25th anniversary of the Berlin-Tokyo city partnership, the Japanese Embassy in Berlin and the German Japanese Society (DJG) celebrate the cooperation between the two capitals with a rich program of cultural events.
From April 9th until June 28th, the Japanese-German Center Berlin hosts the photographic exhibition "Tōkyō & Berlin: Two Metropolises – Thousand Villages", which highlights the exchange of the two cities over the years, focusing at the same time on their similarities and their contrasts.
On May 21th, at the Rotes Rathaus a lecture will be held, titled "Der Bau der japanischen Botschaft in der Tiergartenstraße," about the history of the Japanese Embassy in Berlin and the longstanding diplomatic relations between German and Japan.
On May 23th, at the Japanese-German Center Berlin will take place the concert "Memories. German-Japanese Encounters", which combines a wide range of composers from both of these countries.
Similar attractive events show how successful the partnership is between the two capitals and how culture contributes to its promotion, emphasizing not only the common points but also the differences, because if it is important to preserve the ties, it is even more relevant to preserve the diversity, which should always be seen as a value.
References
News from Berlin