African book Festival in Berlin
South African Embassy brings the complexities of multilingualism into light
September 06th, 2022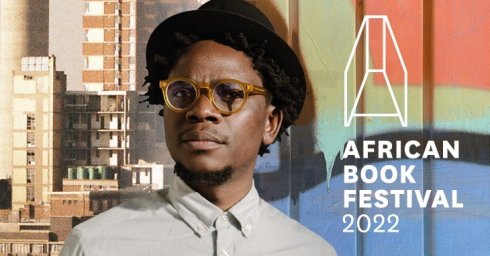 The Embassy of South Africa brings focus to three South African authors who had a discussion with a Tanzanian author about the use of language in Africa.
The African Book Festival Berlin was created in order to bring more diversity to the German literature scene, and has continuously brought forth authors who may otherwise have stayed unknown. The book festival also works to introduce African culture in Germany as a means of cultural exchange. This year the Embassy of South Africa brought attention to a discussion about languages- and the intricacies of them.
The talk, suitably named 'Lost in Translation', was held by the South African authors Athambile Masola, Fred Khumalo and Buhle Ngaba and Tanzanian author Anna Manyanza. The main topic was the juxtaposition of English as the lingua franca in South Africa, whilst Kiswahili is the main language in Tanzania and multiple other countries in Central and East Africa. As South Africa has eleven official languages, the reason the Embassy put forth the discussion is clear, as it brought to attention the difficulties of multilingualism in a lighthearted manner.
The event also hosted food trucks with African food, live music performances, poetry, fashion and artworks, and other authors such as Margaret Busby, Niq Mhlongo and Mpush Ntabeni. Smaller groups in Berlin were also present at the event, for example Black Dads Germany, which is a group celebrating multiculturalism.
References
News from Berlin